Beware: Lots of fangirl mode here. Dont open if you can't stand.
Finally its out.
I'm fangirling towards this video.
Henry so cute and handsome.!
such a nice song.
I love the intro of the song. its really catchy!
Thankyu Henry coz this awesome song and music video.
I'm anticipated with your comeback!
I'm glad you're comeback when i'm free and holiday!
It's already 1 year from the last time you comeback with TRAP!.
My holiday will full with Henry , Donghae and Eunhyuk and SUPER JUNIOR <3
I'm lovin it! Okey these some gif made specially for Henry's fans (String).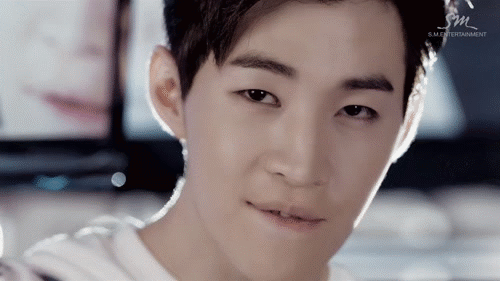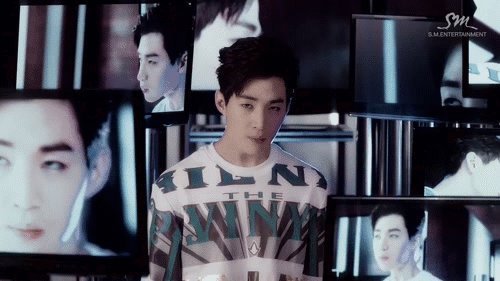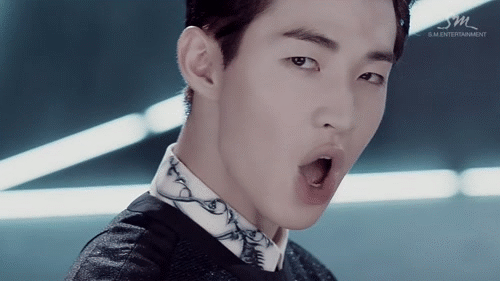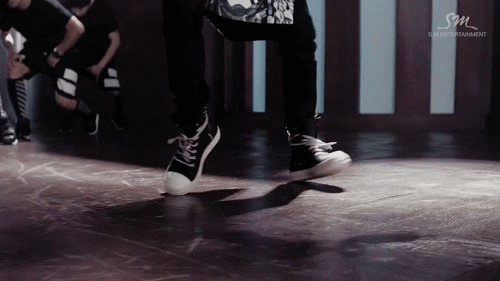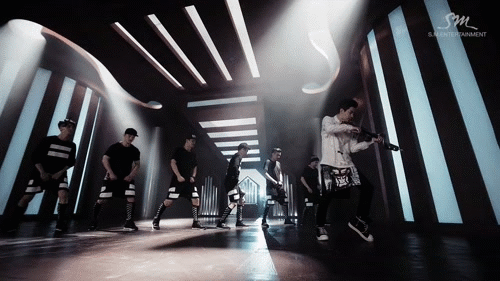 thats all
take my GIF with proper credits coz i'm lazy to put watermark >.<